The Mary Hagerman
Group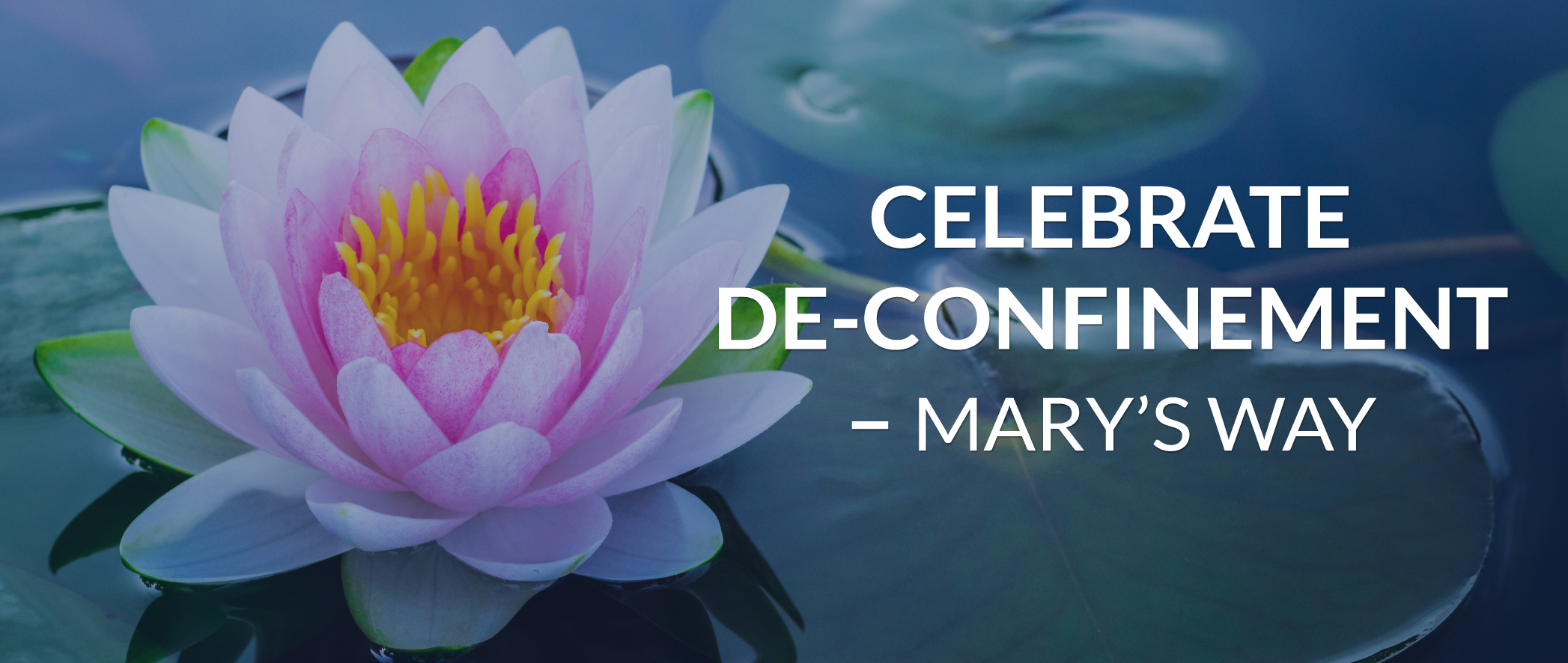 LISTEN TO MY WEBINAR SERIES DESIGNED TO
HELP YOU BE PROSPEROUS AND HAPPY.
THREE ONE HOUR CONVERSATIONS WITH SPECIALISTS WHO CAN HELP YOU EASE INTO DE-CONFINEMENT, PHYSICALLY AND MENTALLY.
About the Host:
Mary Hagerman is an award winning wealth advisor and certified portfolio manager who is changing the conversation about money. As a leading authority on overcoming financial anxiety she's been featured in The Globe and Mail and The Financial Post and on CTV and CBC Radio. Fluent in English and French, Mary is a columnist for Investment Executive and Finances et Investissement.
With a Master's Degree from the University of Quebec and over 30 years of experience, she holds the designations of CIM, FCSI, and IQPF/Financial Planner. As a practising black belt, Mary combines her personal passion for Karate with her professional experience in her book, The Black Belt Investor. Mary is regularly invited to speak on the emotional dynamics that can derail the investment process. She is passionate about helping her clients achieve prosperity and happiness, through a wealth-building process that includes a solid investment strategy, an ongoing education process and a unique conversation about money.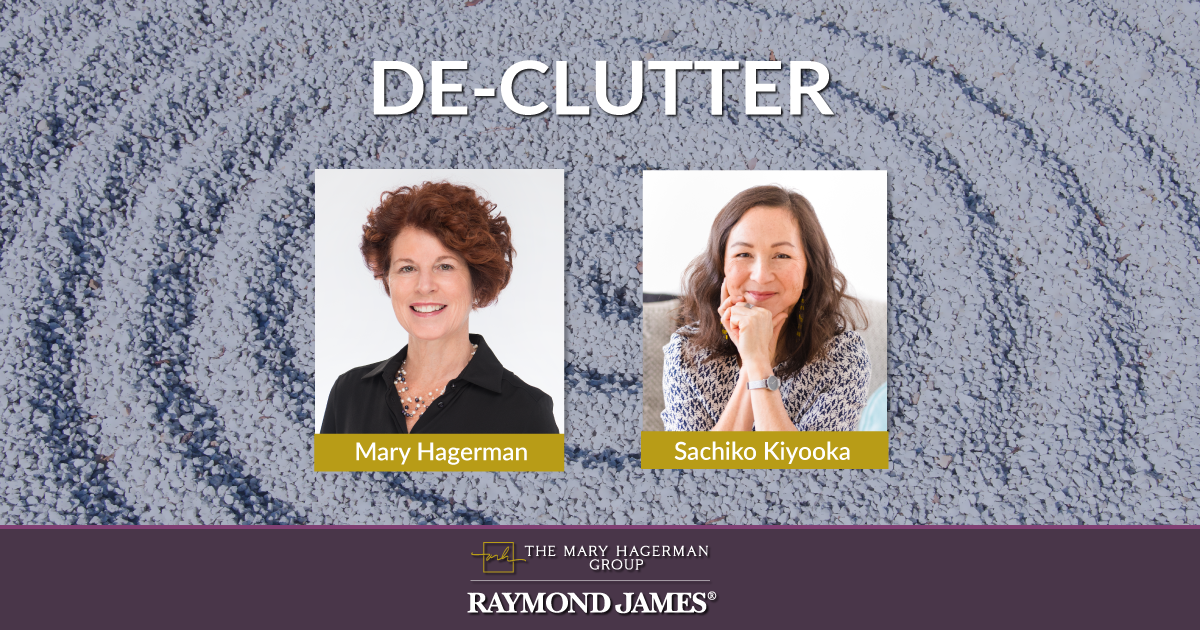 Sachiko Kiyooka is a feng shui consultant and master-level konmari™ professional organizer. She is the owner of Soulful Simplicity. In Sachiko's words; "our environment affects what we do and how we do it, every single day." She offers tools for organizing our physical space and creating home and work spaces where we feel happy and can be productive.
Sachiko will help you:
Deconstruct the de-cluttering process
Give you tips to be more productive at work
Help you find peace in your physical space
---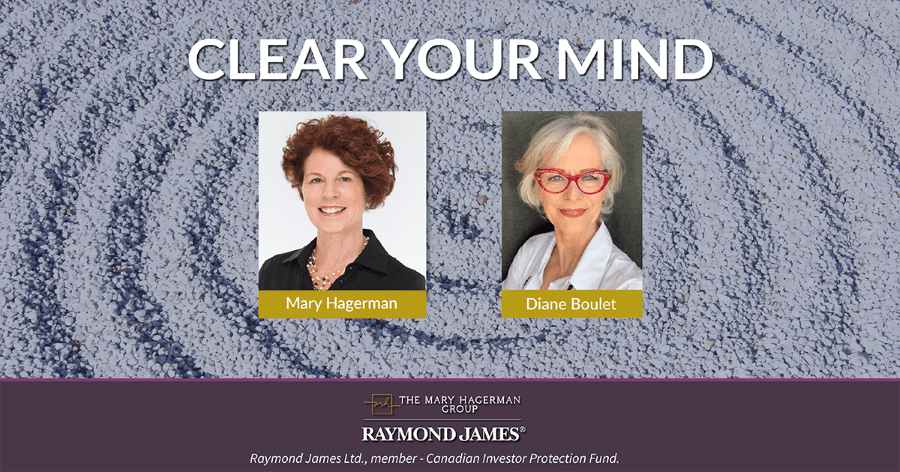 Diane is a professional coach certified by the International Coaching Federation. Prior to obtaining her coaching degrees and ICF certification, Diane, a seasoned strategic leader, held leadership positions in the private sector. She helps individuals and leaders strengthen the skills required to thrive, helping them create meaning in their own lives and connecting who they are to what they do. She draws on several coaching methods, mindfulness, somatic and systemic-based, to help her clients to sense and actualize the future they really want. Diane brings expertise in mindful communications and wellbeing approaches.
She is a certified yoga teacher and taught yoga and meditation for years on a volunteer basis in parallel with her professional career. A 25-year mindfulness practice informs every aspect of her life.
Diane will help you:
Understand how your thoughts are affecting your stress levels
Give you techniques to find calm more quickly
Explain the role of discipline in achieving your goals
---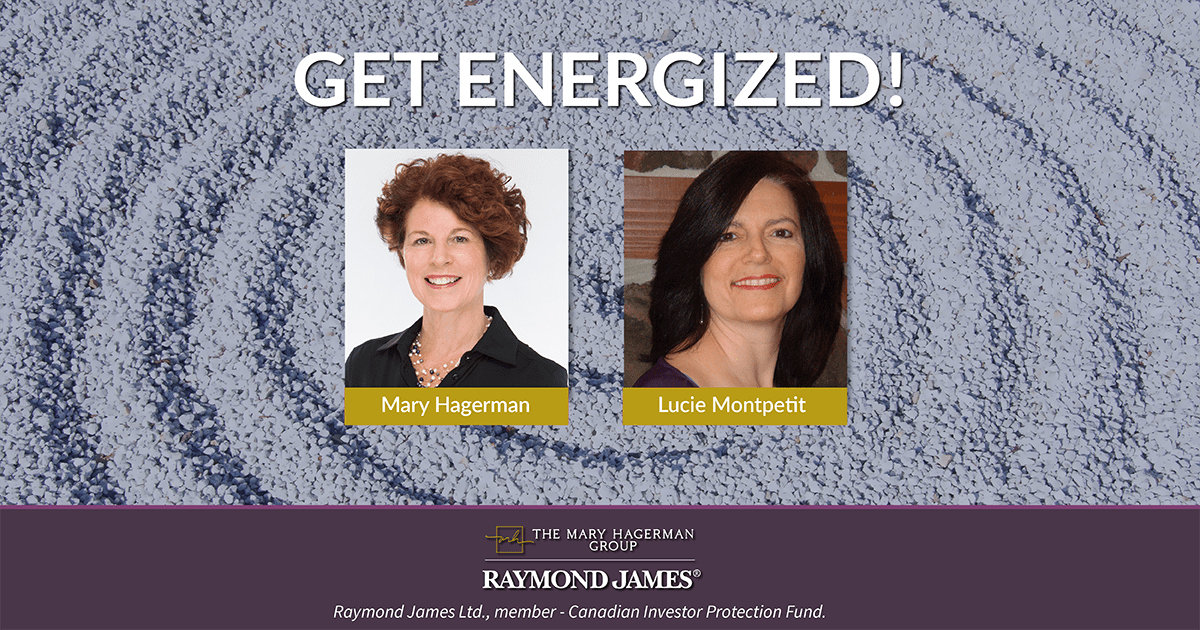 Lucie Montpetit has worked in rehabilitation and as an occupational therapist for 35 years and has devoted most of her working life to empowering and energizing her clients. Early in her career, she battled chronic fatigue which kept her mostly bedridden for over two years. Her struggles and ultimate success overcoming her illness are chronicled in her book "Breaking Free from Persistent Fatigue" as well as in numerous articles.
Lucie is a devoted practitioner of the martial arts; a black belt in karate and teacher of Tai-chi and Qigong. She is also a "SOMA Breath" (pranayama) instructor and a certified heart coherence practitioner from the HeartMath Institute.
Lucie will
Give you tips to be more energized
Explain how to breathe properly for maximum benefits
Help you improve the quality of your sleep