Our Social Commitment: Giving Back and Paying it Forward
Investor Education
---
Mary has dedicated much of her career to changing the conversation around money and investing. Along with members of her team, she places a high priority on investor education and uses a variety of different media to reach all ages of investors; advising them on how disciplined and strategic portfolio management can – and will – reduce financial anxiety.
The team's goal is also to create greater awareness of exchange-traded funds (ETFs) and their role in building wealth.
Monetary Contributions
---
Our group maintains a strong commitment to our community by making financial contributions to a number of organizations and institutions that are active within it. The group also supports several charities that are important to our clients and will continue to take part in Raymond James Ltd. charitable initiatives. On a more personal note, the Mary Hagerman - Luigi Lepanto Foundation was established during the pandemic to address the challenges faced by organizations working in the area of health and wellness both locally and globally. Mary's husband of over 25 years, Dr. Luigi Lepanto, is a medical practitioner and health care consultant who works closely with the medical community in Quebec. Mary supports a number of wellness causes, particularly those related to women, children and the environment.
---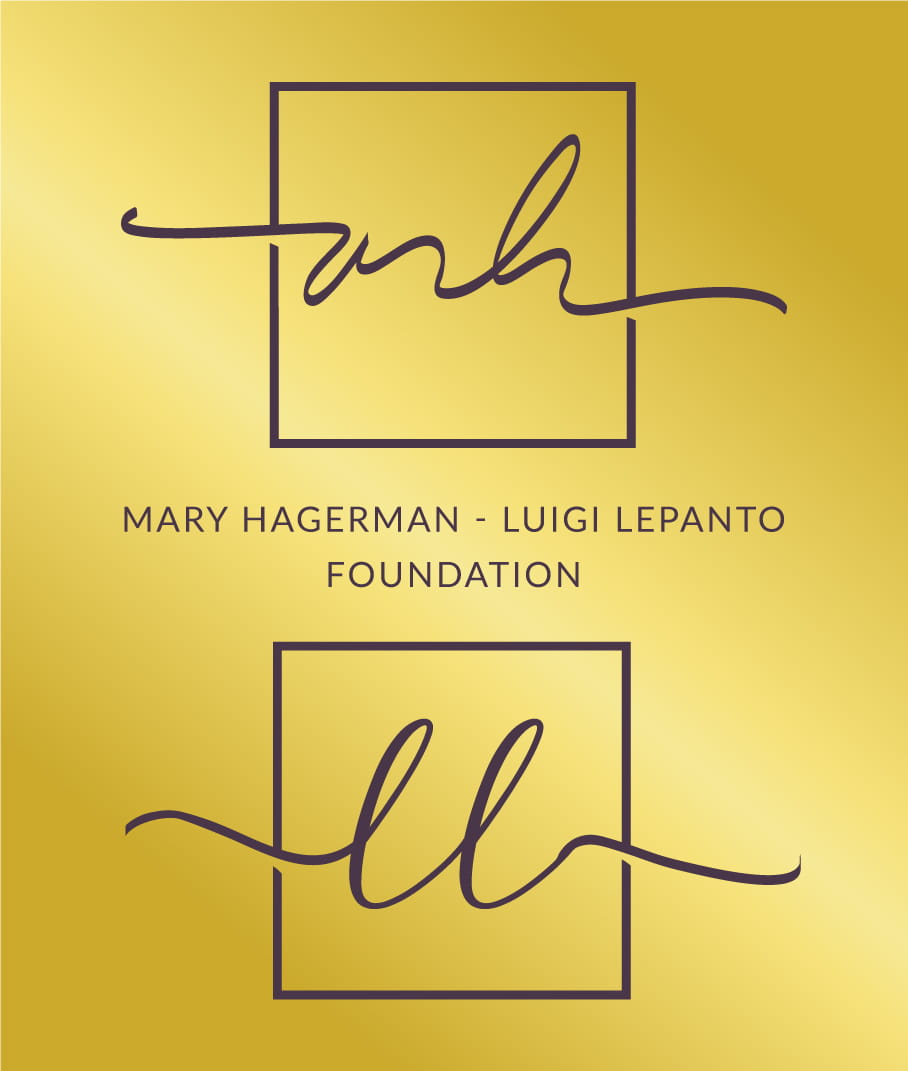 Follow this link to visit the web page of the Mary Hagerman – Luigi Lepanto Foundation: https://rjcfoundation.akaraisin.com/ui/MaryHagermanLuigiLepantoFoundation
---
The essence of investment management is the management of risks, not the management of returns.